Put the pleasure back into Boating & Fishing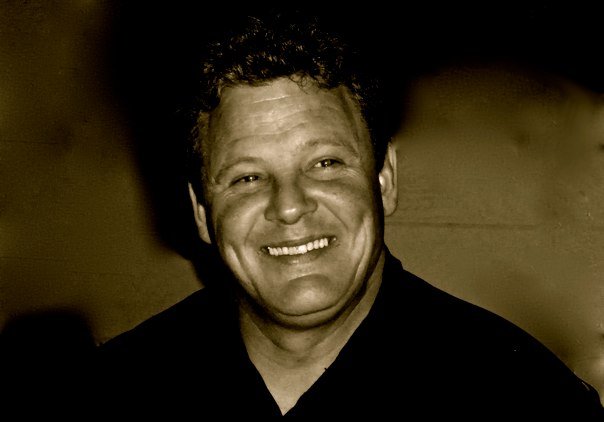 Hi my name is Michael Dawe I have worked in the industrial engineering supply business for close to 20 years servicing customers needs from mining to submarines to supplying deck and engine stores to ocean going vessels, and have looked after the hardware needs of professional fisherman as well as local businesses.
As a young lad I have worked in the engine reconditioning game where I learnt the art of tig welding and precision engine building, over this time I have seen quality products disappear to overseas manufactures ,I've seen them come and I've seen them go with cheaper imported products that just don't cut the mustard.
I have an eye for quality products and I have been selling at realistic prices and have always offered great value for money (its been my job to do so for the last 20 years) I have always had a passion for fishing and boating catching my first mullet out of a tinnie when I was knee high to a grasshopper, rebuilt my first bondwood boat an old Hartley taking me almost two years at the age of 19, self taught in using epoxy resins to rebuilding the inboard engine it wasn't long before I was out on the water and away from the concrete jungle ,I have always been a hands on man preferring to get my own hands dirty .
It was in august 2007 I decided to make my own anchor winch after my sons grew up and stopped fishing with me I was tired of pulling the anchor and felt bad telling mates let's try another spot especially when it got rough out there chasing snapper..
It wasn't long before word of mouth spread around and the hobby became a fulltime job.
A big thank you to those who have purchased my products and apologies for those who had a hard time trying to find me. I hope you enjoy navigating you way around a long awaited web site about Micks Winch..
Please feel free to send me an email if you have any questions Adelaide boaties you are most welcome to bring your pride and joy to me for a free trial fit of the "Micks Winch..
Kindest Regards,
Michael Dawe
Contact Info
ABN : 15921079340
Ph : 0422 339 350
sales@mickswinch.com.au
A little History…
Lou Dawe established a canning business in the mid 1890s, with partner Herb Ward, on the west side of Peel Inlet at an area named Pleasant Grove. This cannery was one of three that were fundamental to the development of Mandurah's fishing industry in the 1890s. This industry was the most lucrative for the district of Mandurah at the turn of the twentieth century.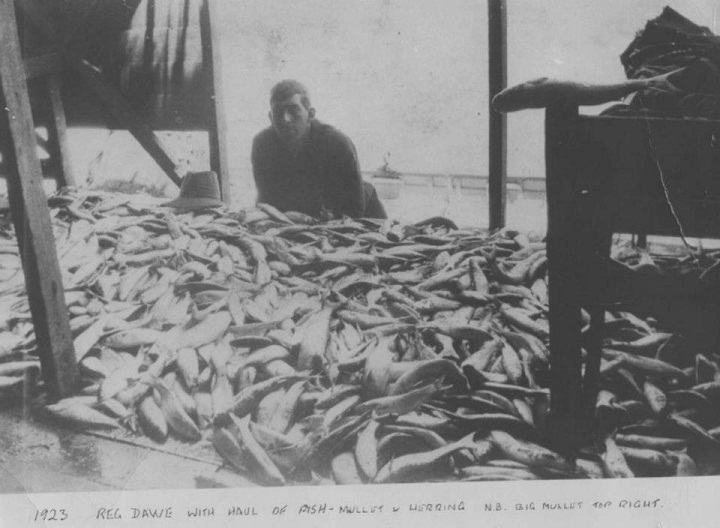 In recognition of the contribution the Dawe family made to the development and expansion of the Mandurah area Western Australia, the Town of Mandurah named a southern locality Dawesville in 1980. The Dawe family originally moved to this area in 1913 and built their house Allandale (now State Heritage listed) by 1918. The family ran a fish cannery a weatherboard and corrugated iron structure, on the waterline of the estuary. The original 160 acres land parcel was subdivided in 1974 with all land sold except for the 1.4 hectares of the homestead block. The original canning equipment used by the Dawes can be seen at the Mandurah Community Museum.
During World War Two the Allandale cannery had a brief burst of activity when Reg Dawe, one of Lou and Emma's five sons, was manpowered to can fish for the Australian Army, which he did along with his younger brother Allan (for whom the house gets it's name)